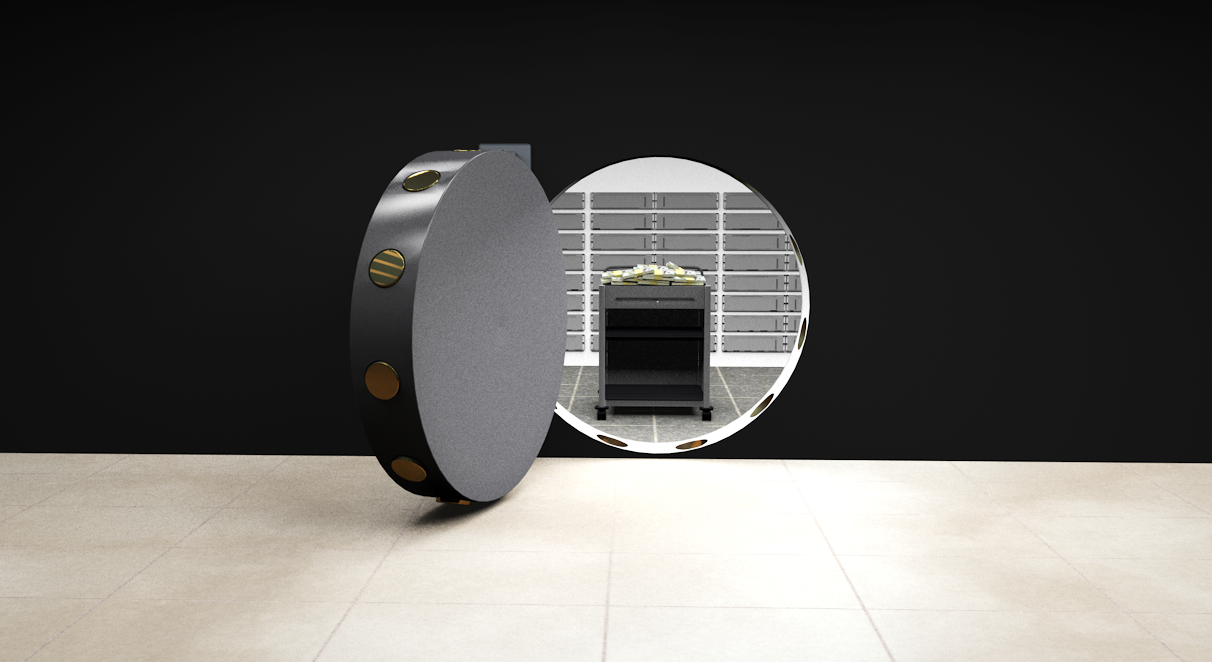 You can click HERE to download the zipped project files.
Recently I had a client project that needed a scene with a bank vault. I looked online for a free Cinema 4D bank vault model, but I was only able to find people selling their models for around $100-150 bucks. So in the name of trying new things, I decided to try building my own vault model.
What I came up with was a nice and simple bank vault that I think turned out perfectly. Not having ever scene a vault in person, I used reference materials and created a totally fictional, but totally believable bank vault model. The model also includes lighting, some modeled stacks of $100 bills, and furniture inside the vault.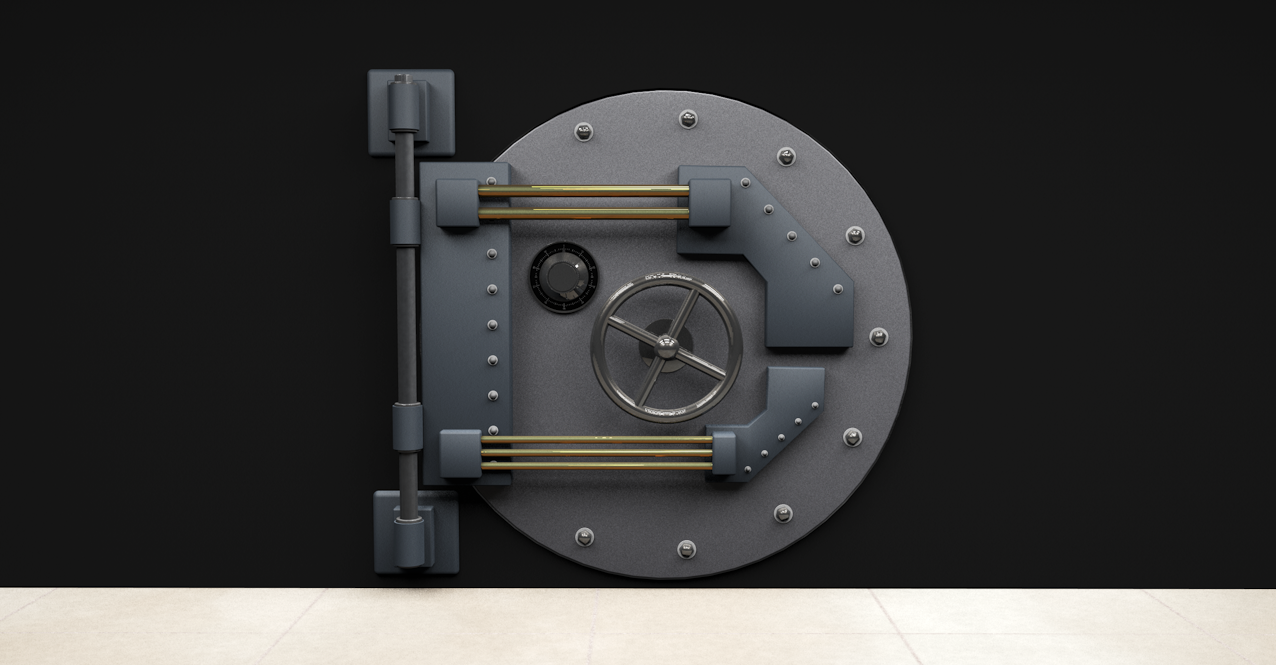 As a firm believer in sharing, I have decided to provide the Cinema 4D files for FREE to download. You can click HERE to download the zipped project files.
The files were created in the latest Cinema R15 Studio version, and I'm guessing you might have capability issues if you have later versions. (You can email me if you have issues) I have done my best to logically label all the layers and it should only take you a couple minutes to get your barrings to see how everything is laid out.
I hope you enjoy the free bank vault model, and send me a tweet to tell me how you plan on using the model (Twitter account).