Can you tell if these business cards are real or fake? I bet if I hadn't said anything, you would have never guessed this image is a bonafide fake.
I have been playing around with some really advanced 3D software and it's been amazing to see how realistic the results are. In many ways, the process for creating an image like this on your computer is identical to how you would create it in real life. Elements like lights, shadows, depth of field, textures, highlights and more, all come into play. Much like they would in real-life. To see what I mean, I've included a shot of what the entire scene looks like from a distance. It looks very much like a photo shoot.
So enjoy this test image, and if you have a product or scene you need created from scratch I'd love to hear about it! Click HERE to get in contact with me.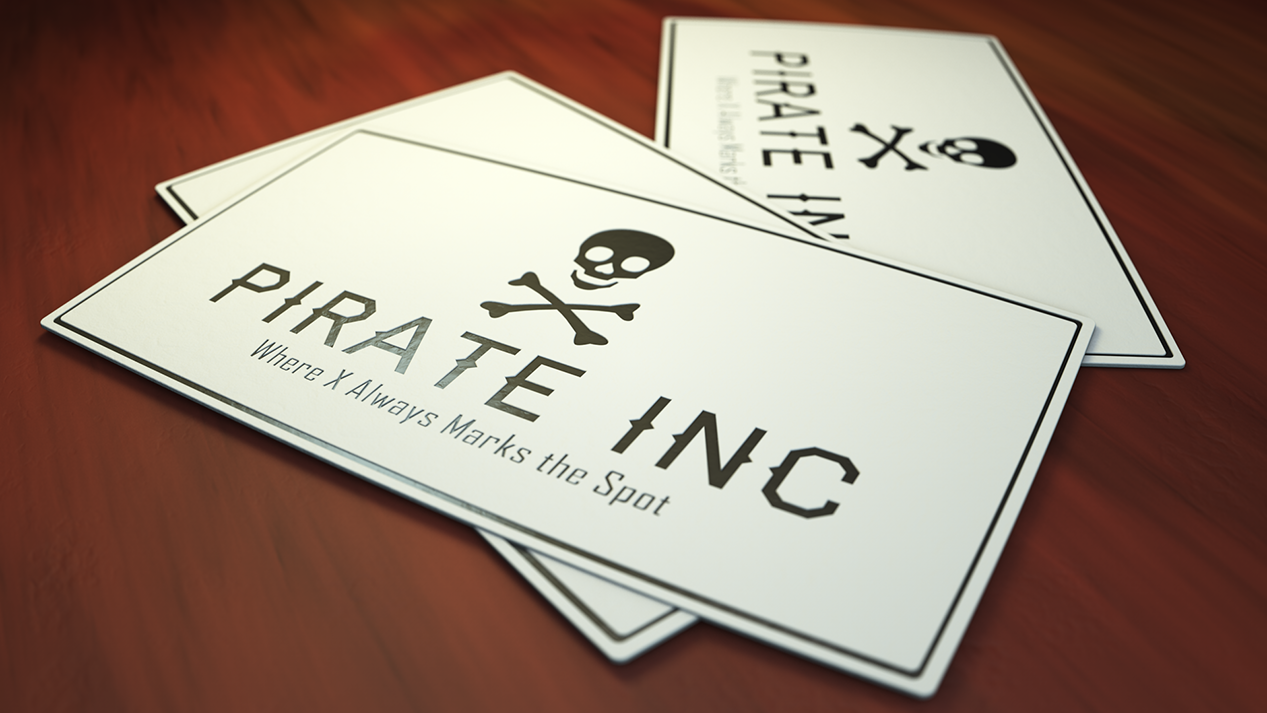 View of the entire zoomed out scene: